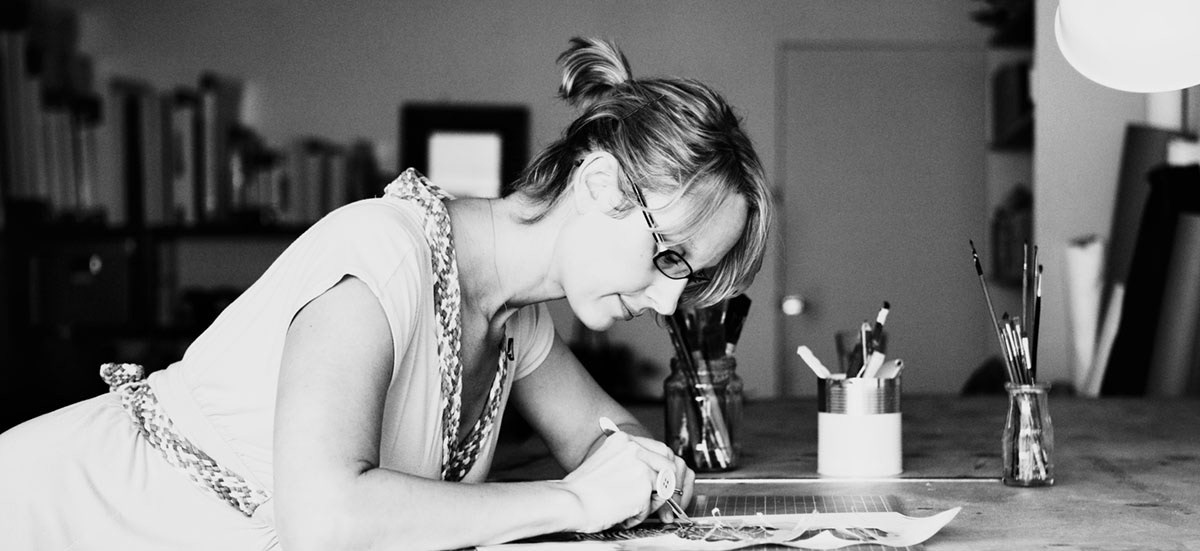 Hi there! Thanks for popping by. 
My name's Maria Harding and I am a visual artist and freelance graphic designer, based in the beautiful Blue Mountains in Australia.
I like to combine my passion for art and a love of portraiture, animals and beauty in nature to create colourful, whimsical artworks aimed at brightening up your day.
I have an honors degree in Fine Art with a painting major, specialising in figurative work, and over 17 years experience running my own freelance graphic design business. I am thrilled to have been selected as a finalist for the The Stencil Art Prize in 2013 and 2015.
Feel free to get in touch:
0410 156 309
maria@mariaharding.com.au